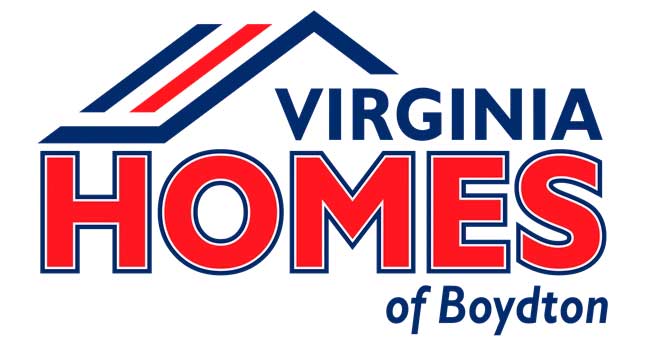 Virginia Homes of Boydton
Are you a general contractor? Do you want to build more homes? Have you ever considered using off-site construction to meet your customers' needs?
You Build the Foundation, We Build the Home
The clear choice for many contractors who want to build more for their clients.
Quality
At Virginia Homes, our homes exceed the state recognized residential building code.
Build More
Let us be 80% of your labor force with homes built in a climate controlled, secure environment.
Save Time
We start production of your home in our factory while you prepare the site and foundation.
Models Available at Virginia Homes
THE BUXTON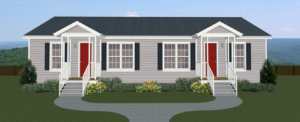 1531 Sq. Ft.  |  4 Bedrooms   |  2 Baths
(765 Sq. Ft., 2 Bedrooms, 1 Bath per Unit)
THE BUXTON II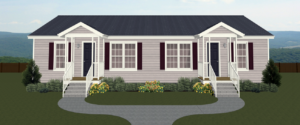 1640 Sq. Ft.  |  4 Bedrooms   |  4 Baths
(820 Sq. Ft., 2 Bedrooms, 2 Baths per Unit)
THE DUMONT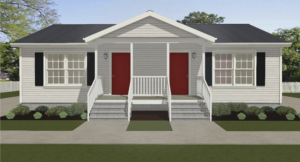 1094 Sq. Ft.  |  2 Bedrooms   |  2 Baths
(547 Sq. Ft., 1 Bedrooms, 1 Bath per Unit)
NOTE: These are artist renderings —  featuring steps, porches, landscaping and other decorative items — and are not part of the base model build.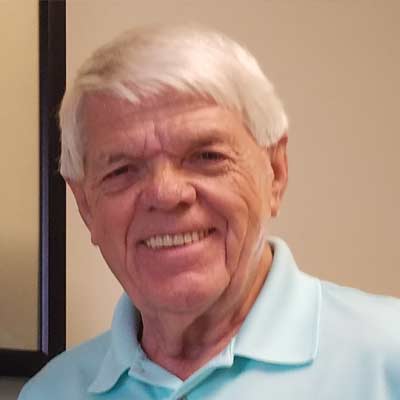 Darrell Mullinix
General Sales Manager
(c) 252-204-9709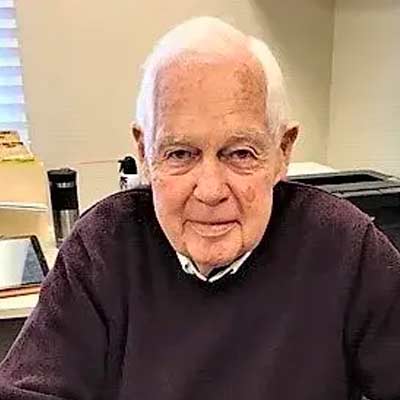 Pat Logan
Sales (Virginia)
(c) 434-774-7012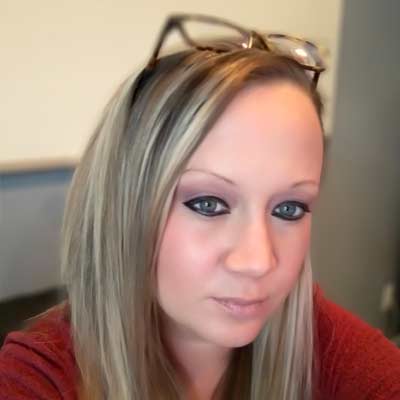 Ann Gill
Sales Coordinator
(o) 434-738-6807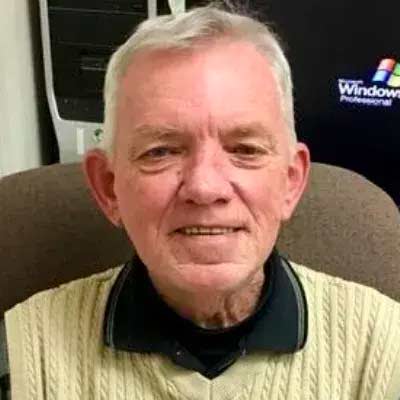 "Tinker" Gill
Dispatch Service
(c) 434-774-1209
Virginia Homes of Boydton is currently seeking a sales representative to assist in sales for the Virginia and North Carolina territories. Previous sales experience a plus, some travel required. Salary plus commission with room for advancement. If interested, please contact Loyd King, General Manager at: (434) 738-6807.
Become a Virginia Homes Builder Today!
Address:
142 Virginia Homes Lane
Boydton, Virginia 23917
(434) 738-6807
Hours:
Monday through Friday (8 a.m. to 5 p.m.)
Saturday and Sunday (Closed)